Prague is a city with a rich history dating back to the Middle Ages. With its towering castles, Gothic churches, and beautiful bridges, it's no wonder that Prague is often called the "City of a Hundred Spires." But Prague is more than just a pretty face – it's also a city with a vibrant culture, fantastic food, and plenty of things to do. So whether you're looking to explore centuries-old architecture or just enjoy a good meal, Prague has something for everyone.
Country: The Czech Republic
Country Dialing Code Prefix: +420
Language: Czech
Currency: Czech koruna (CZK)
Average temperature: 18°C
How to Get Around:
Trams:
The city of Prague is home to an extensive tram network that covers most of the city. The trams are a convenient and affordable way to get around, and they offer great views of the city as you travel.
Buses:
The public bus system in Prague is efficient and relatively easy to use, even if you don't speak Czech. If you're planning on doing a lot of sightseeing, it might be worth purchasing a day pass for 110 CZK (about $5).
Ferries:
You can see Prague from the water as well. Many different ferry companies offer tours of the city. You can choose from various routes depending on what you want to see.
Metros:
The city of Prague is home to an excellent public transportation system, which includes an efficient and clean metro system. The metro is a great way to get around the city and avoid traffic congestion.
Funicular:
Consider taking the Funicular if you are looking for a fun way to get around Prague. This unique mode of transportation will take you up and down the hilly streets of Prague, giving you a great view of the city along the way.
Trains:
The city has a well-developed train system that can take you to all sorts of different places. Whether you want to explore the city center or head out into the countryside, there is a train that can take you there.
Old Town / Staré Město:
The city has a rich history dating back to the Middle Ages, and this is reflected in its old town or Staré Město. This is the best place to start exploring Prague, from the Astronomical Clock to the Charles Bridge. It is home to some of the city's most iconic landmarks.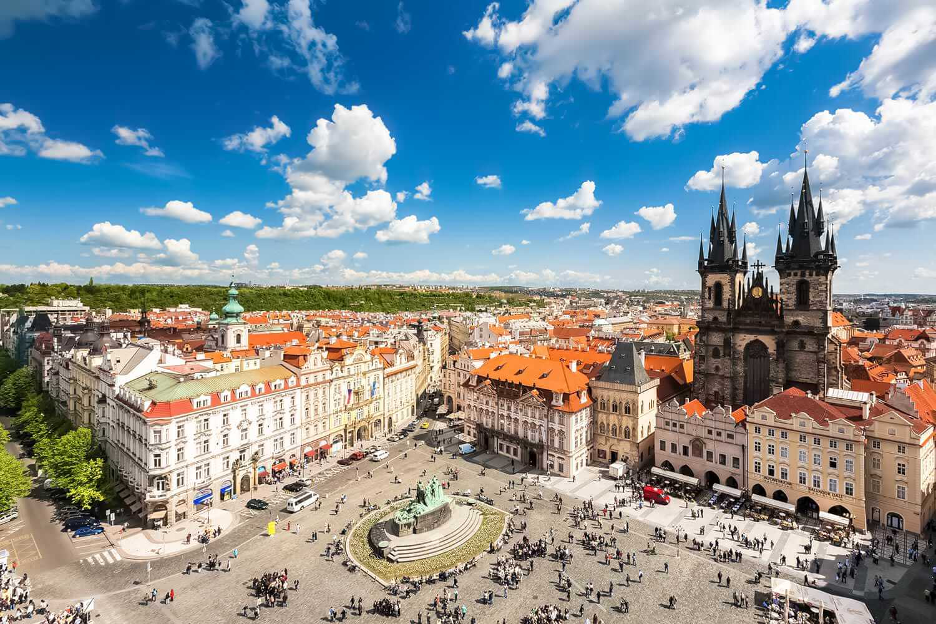 Lesser Town / Little Quarter / Malá Strana:
This charming neighborhood is home to some of Prague's most popular attractions, including the John Lennon Wall, Petřín Hill, and the Mucha Museum. Visitors will also find plenty of great restaurants, cafes, and bars in the Little Quarter.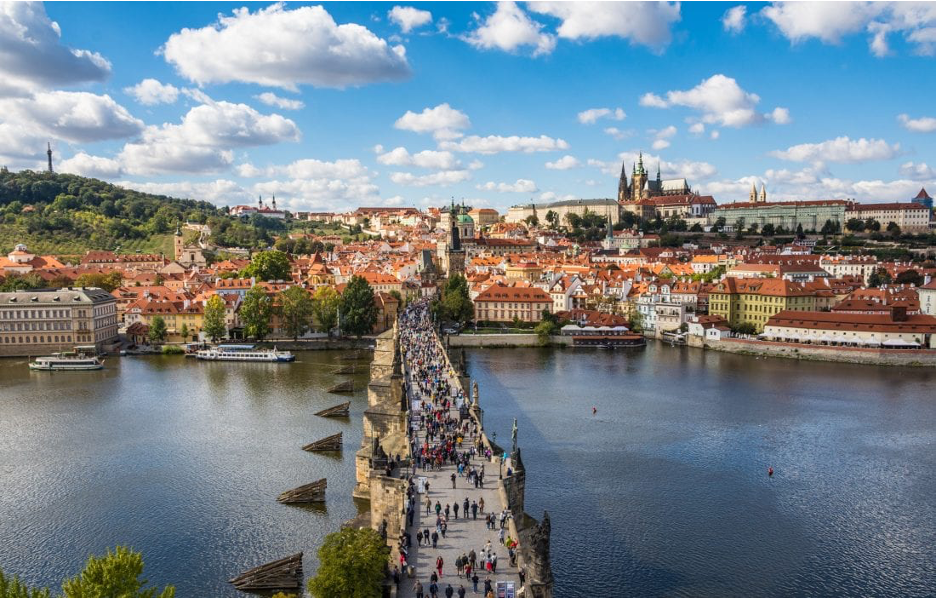 New Town / Nové Město:
The New Town, or Nové Město, is one of the most popular areas to explore. This part of the city is home to many important landmarks, including Wenceslas Square and the Charles Bridge. You can enjoy great shops, restaurants, and cafes here.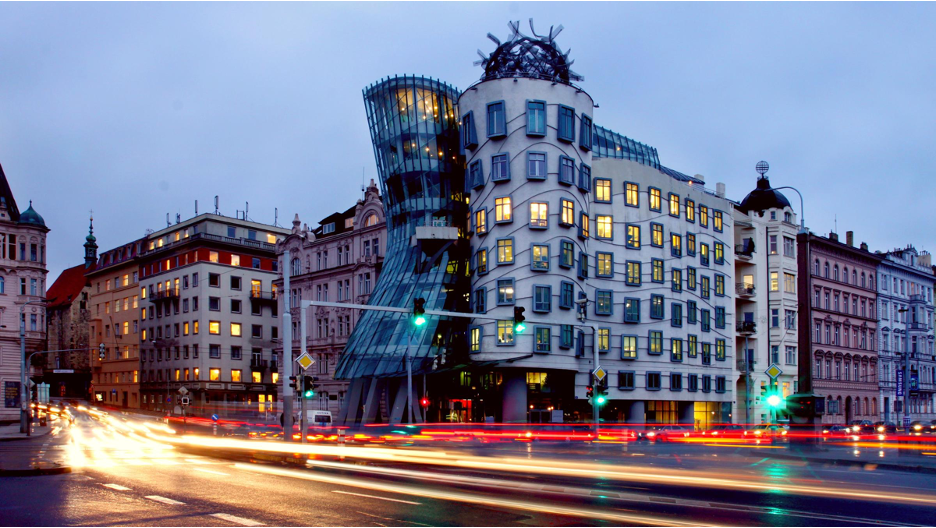 Karlín:
Karlín is a wonderful neighborhood in Prague that is perfect for people who want to experience Europe on a tight budget. This lively area is full of great bars and restaurants, and there are plenty of activities to keep you busy.
Places to Visit:
Prague Castle:
Prague Castle is one of the most popular tourist destinations in Prague. It consists of one of the largest castles in the world, with an area of over 70,000 square meters. The castle is a symbol of the city of Prague and has been a seat of power for Czech kings and presidents for centuries. Visitors to Prague Castle can explore its many rooms and gardens and take in stunning views of the city from its hilltop location.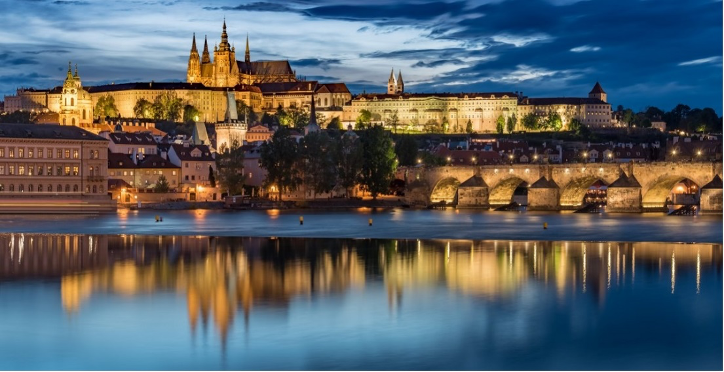 National Museum:
The National Museum is one of the most popular tourist attractions in Prague. The National Museum has various exhibits covering the Czech Republic's history and its people. Visitors can also learn about the country's culture and art through the exhibits. The museum is open every day from 9:00 am to 5:00 pm and is located in the centre of Prague.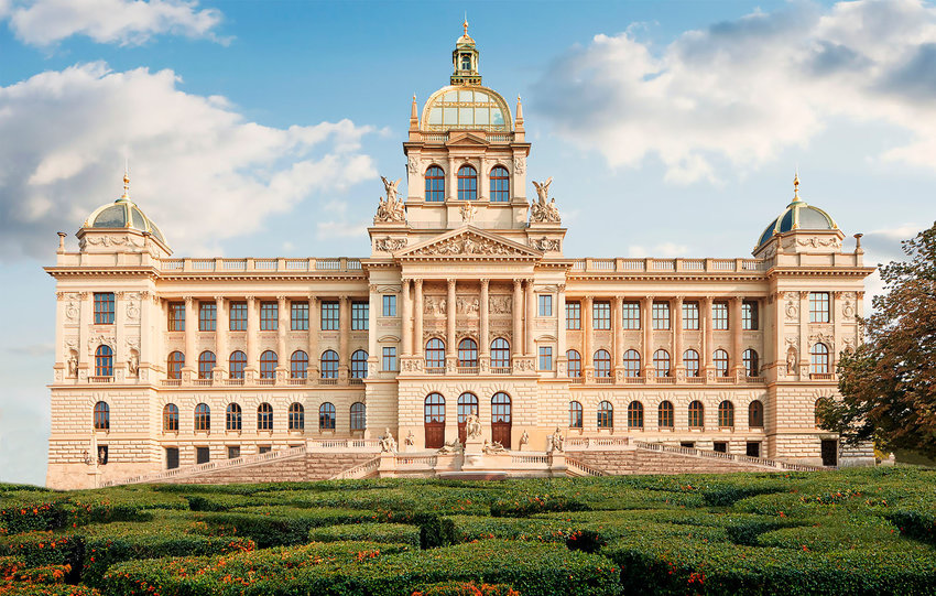 River Cruise:
You can see Prague by River Cruise to get a different perspective. You can find many companies that offer reasonably priced river cruises on the Vltava River.
Old Town Square:
The square is home to many of the city's most important landmarks, including the Astronomical Clock, the Tyn Church, and the Old Town Hall. Tourists and locals enjoy the warm weather and live music here in the summers.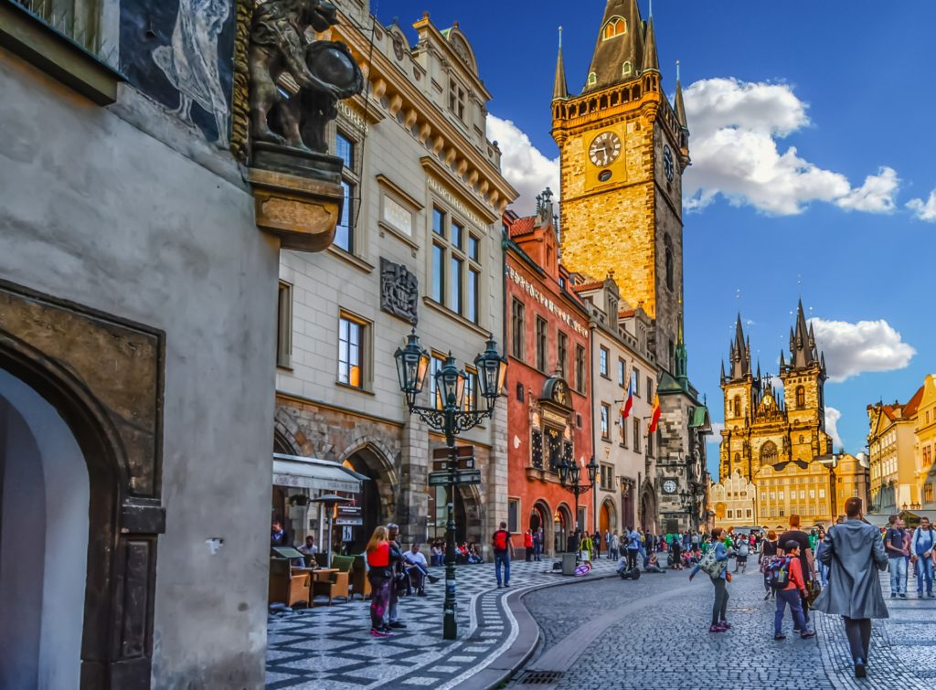 Best Shopping Places:
Deelive Designs & SmetanaQ Showroom:
Deelive has a multi-purpose building on the banks of the Vltava. This space blends shopping with art, fashion, and interior design exhibitions. The galleries are found on the third floor, while the second-floor houses fashion studios and the SmetanaQ Showroom, where shoppers can meet designers.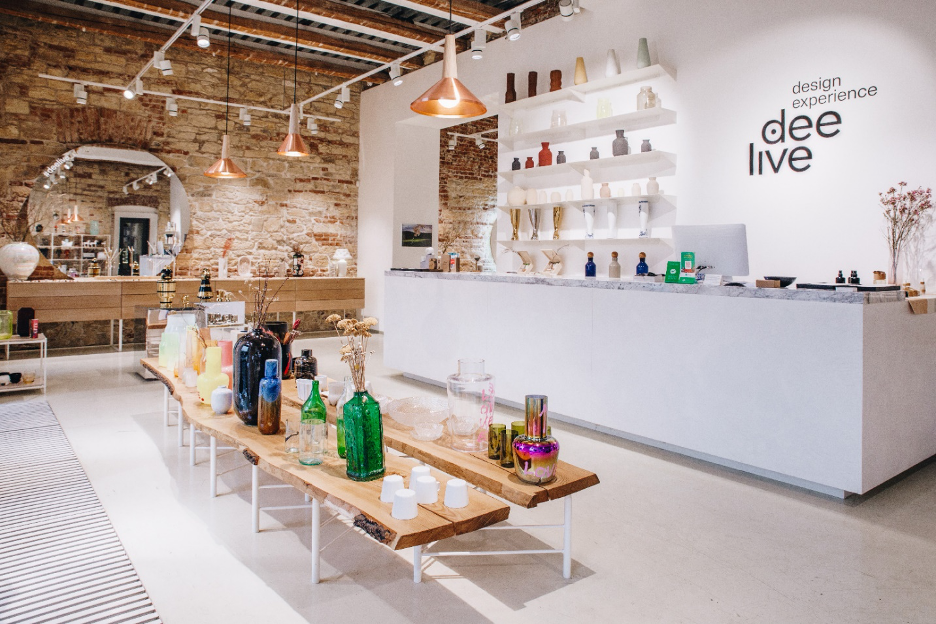 Shakespeare & Sons:
You can fill hundreds of pages with the legends, fairy tales, and turbulent history of the Czech Republic. Those who love books will find many interesting shelves in Shakespeare & Sons in Malá Strana or the Globe Bookstore in New Town.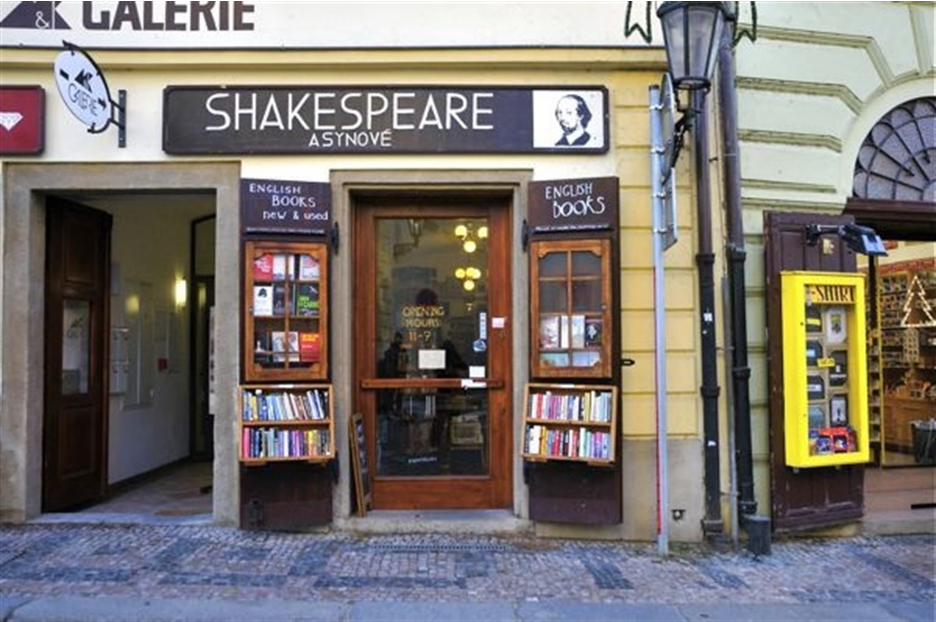 Fashion Arena:
Book a free shuttle from Old Town to Fashion Arena, about 25 minutes outside of town. The mall has over 200 international labels like Tommy Hilfiger and Calvin Klein and offers more room to shop tax-free than Prague's city-centre malls.

Artel Glass:
Artel is an elegant shop on the Charles Bridge in Malá Strana. They offer hand-blown glass items made by local craftspeople. Jewellery, home decorations, and art are all available too. Their site allows customers to order online with convenient shipping options.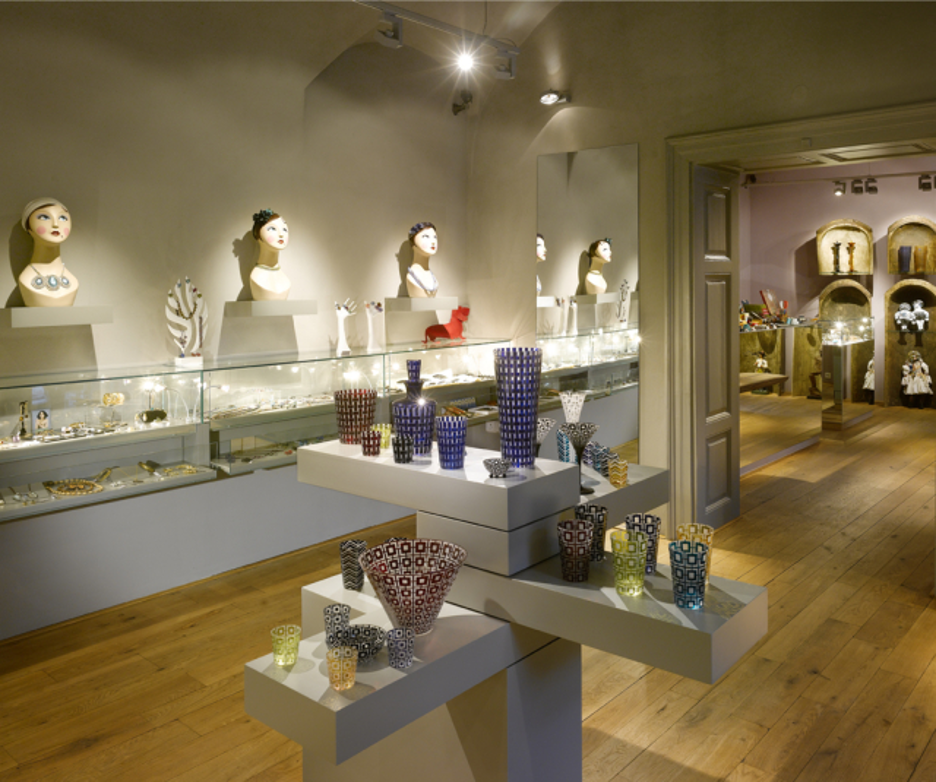 Best Restaurants:
Cotto Crudo:
If you're looking for Italian food in Prague, look no further than Cotto Crudo. Unlike other restaurants in the area, they offer a great selection of cold dishes, including a wide assortment of cheese and prosciutto.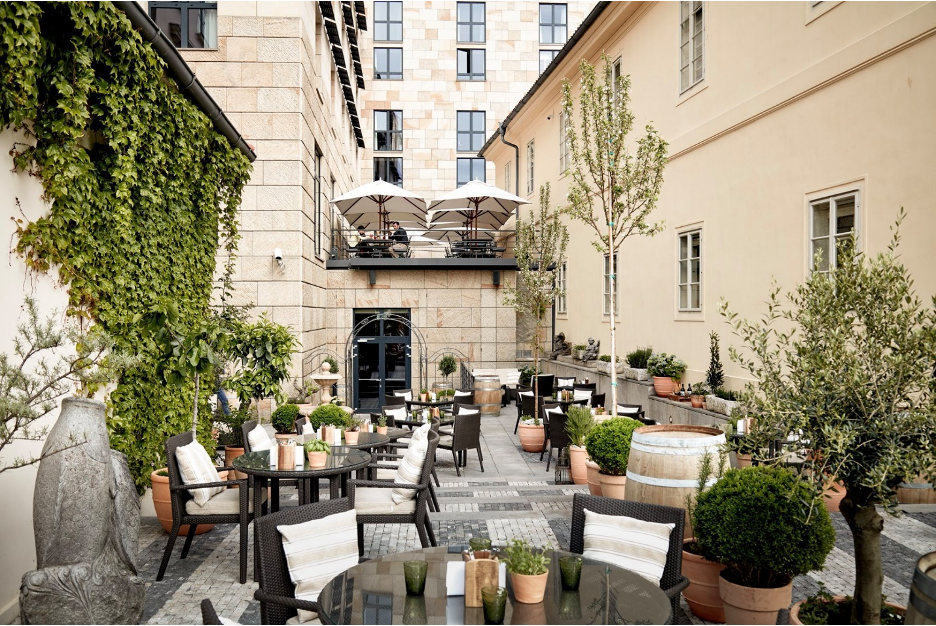 Hostinec U Sádlů:
People enjoy good beefsteak, sopa azteca and bacon at U Sádlů. Pancakes, apple strudels and parfait, are also popular. Waiters serve various drinks, including draft beer, liqueur or wine. U Sádlů also sells great espresso.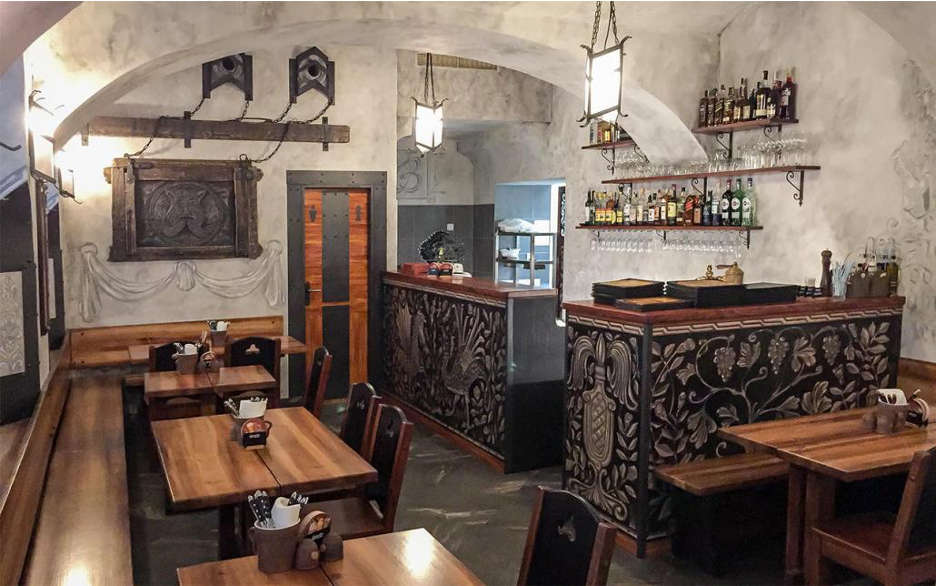 La Degustation Bohême Bourgeoise:
La Degustation Bohême Bourgeoise focuses on 19th-century Czech recipes, making them innovative and presentable for today's gourmands. It has earned its chef accolades at the Michelin awards. Dishes change daily on the dinner menu, so make sure to come with an open mind to try something new and delicious.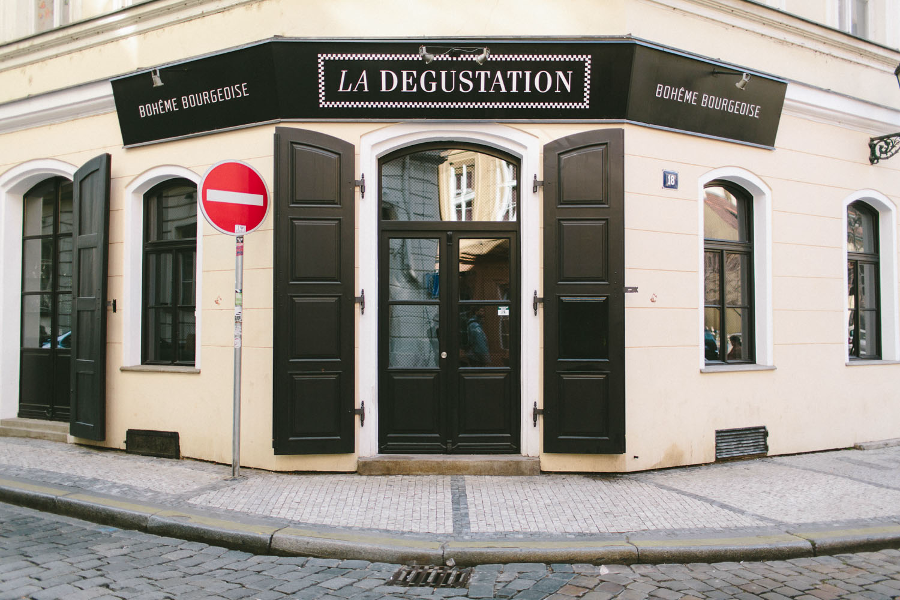 Lehká Hlava:
A glossary of meat-free dishes and a peaceful atmosphere has pleased Prague's vegetarian community for over a decade. As veganism becomes more popular among younger generations, reservations have become mandatory here.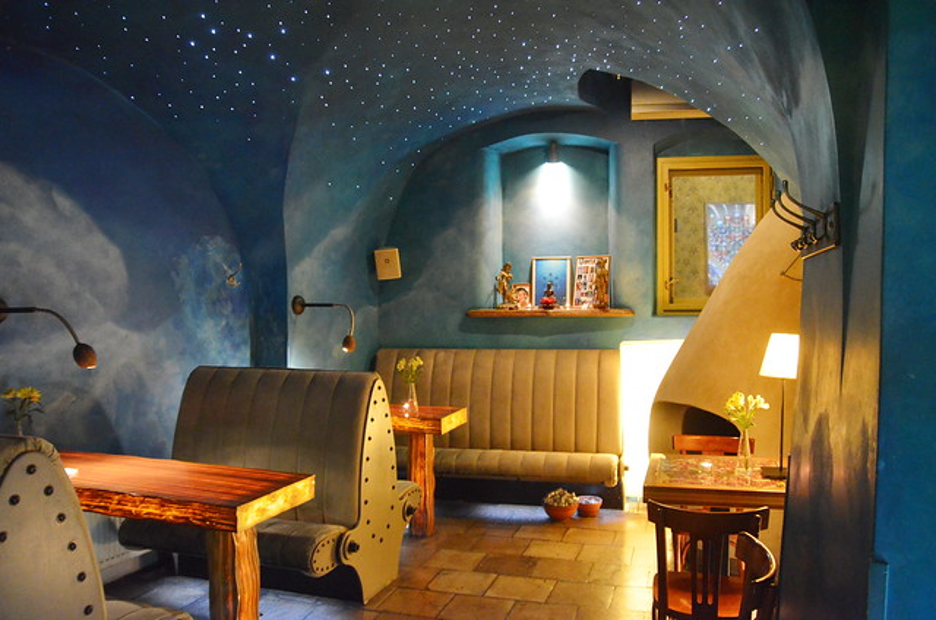 Must-try food:
Czech roast duck:
Czech roast duck is a delicious dish that will leave you feeling satisfied. The duck is cooked slowly over an open fire, resulting in crispy skin and succulent meat. Be sure to try this traditional dish while visiting Prague!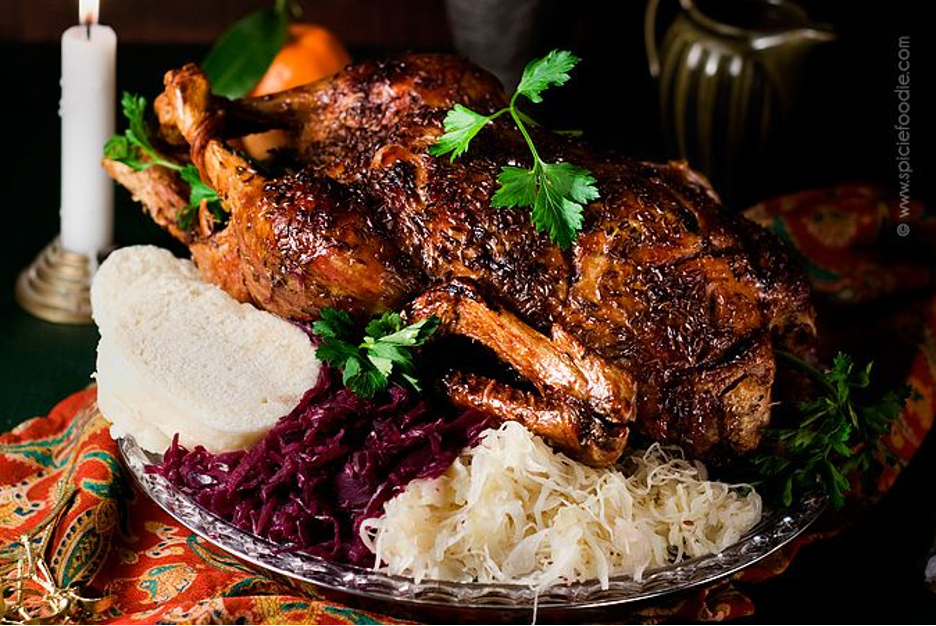 Knedliky (bread dumplings):
One of the best things to do in Prague is to try the local food. Knedliky, or bread dumplings, are a must-try while in Prague. These hearty dumplings are usually served with gravy and a side of vegetables. They can be found at most restaurants in Prague.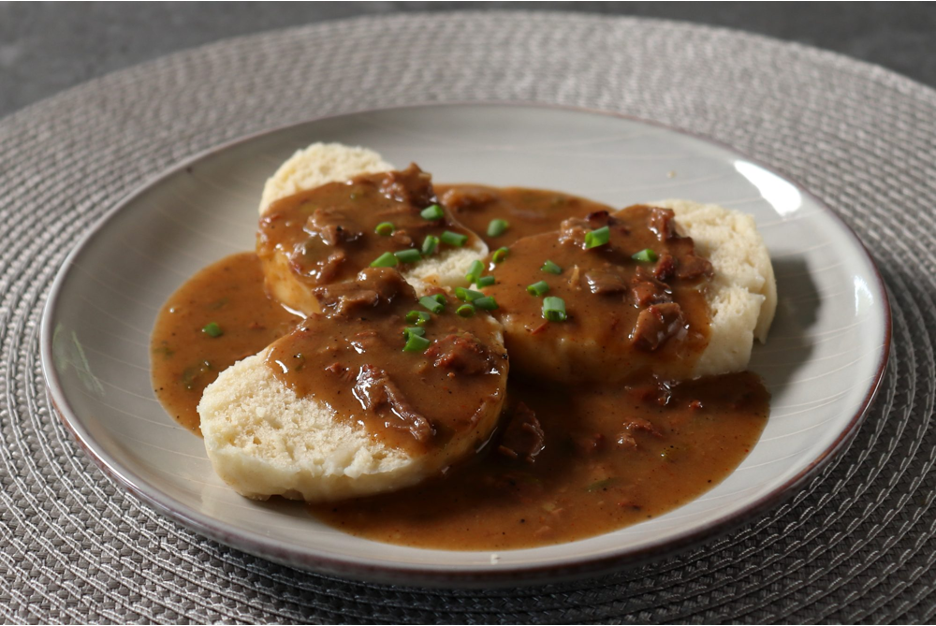 Trdelnik:
Trdelnik is a traditional Czech pastry that is popular among tourists visiting Prague. The pastry is made of rolled dough coiled around a stick, then grilled and coated with sugar and spices. Trdelnik can be found at many bakeries and cafes throughout the city.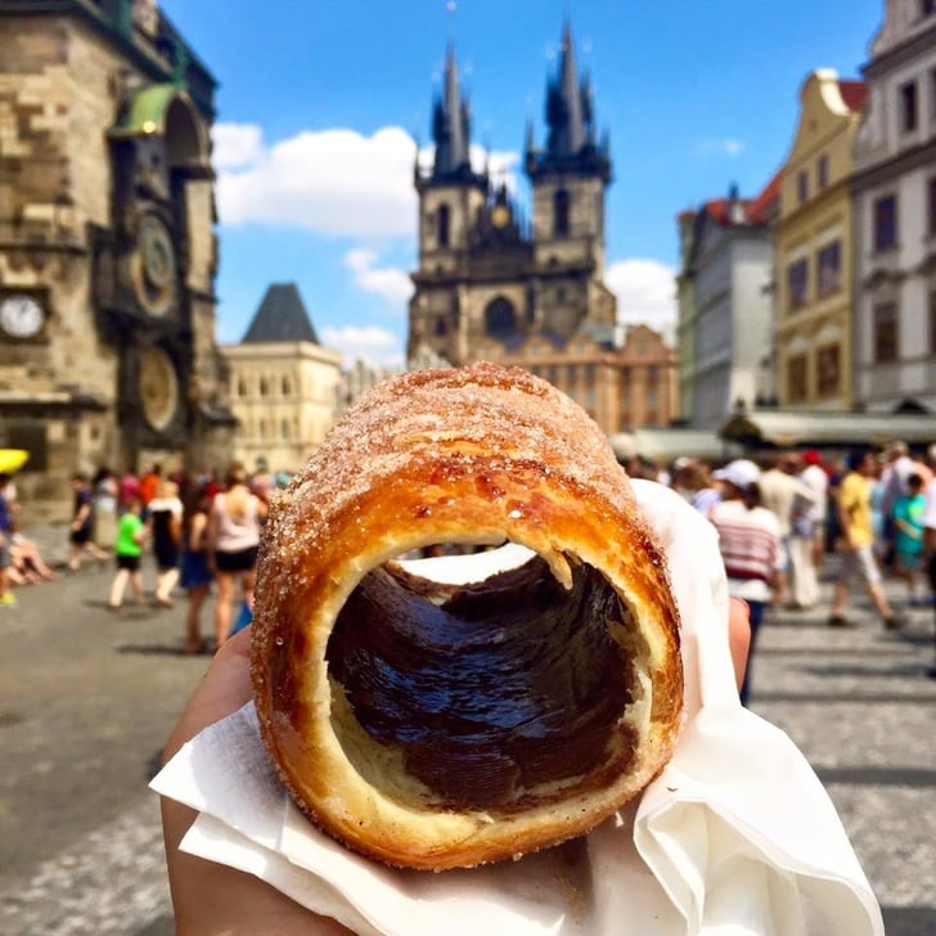 Nakladany hermelin:
Nakladany hermelin is a type of Czech cheese often served as an appetizer. It is made by combining soft cheese with ham and pickles, and it accompanies svelte pivo.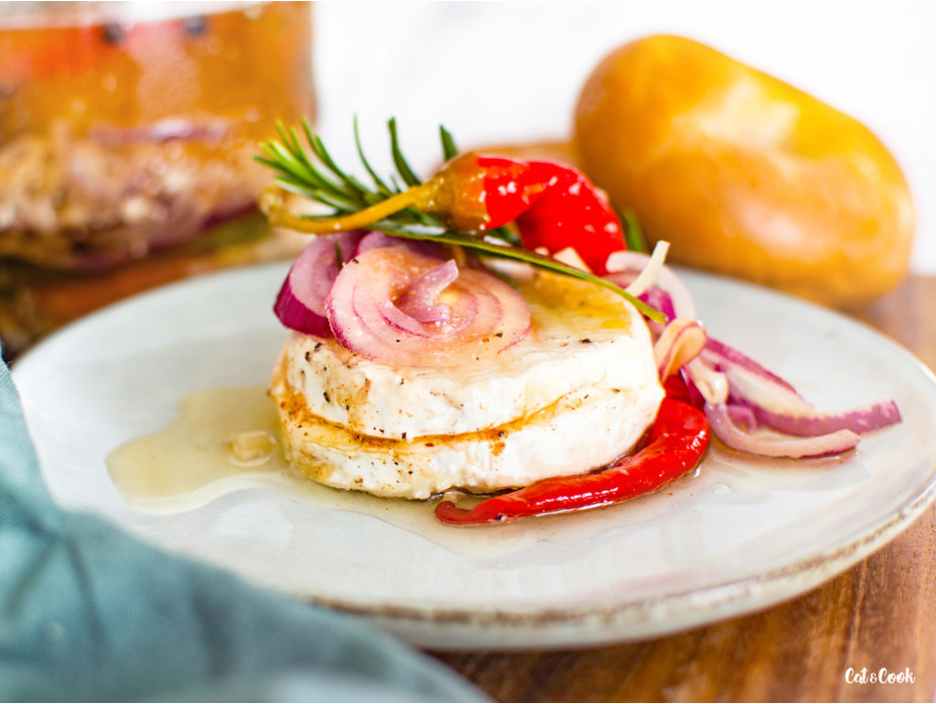 Best Hotels:
Four Seasons Hotel:
The Four Seasons Hotel Prague occupies three buildings in Prague's old town. Within these buildings, you'll find a mixture of different styles from Romanesque to Baroque, but the 110 trendy and modern rooms updated by Pierre-Yves Rochon will really wow you.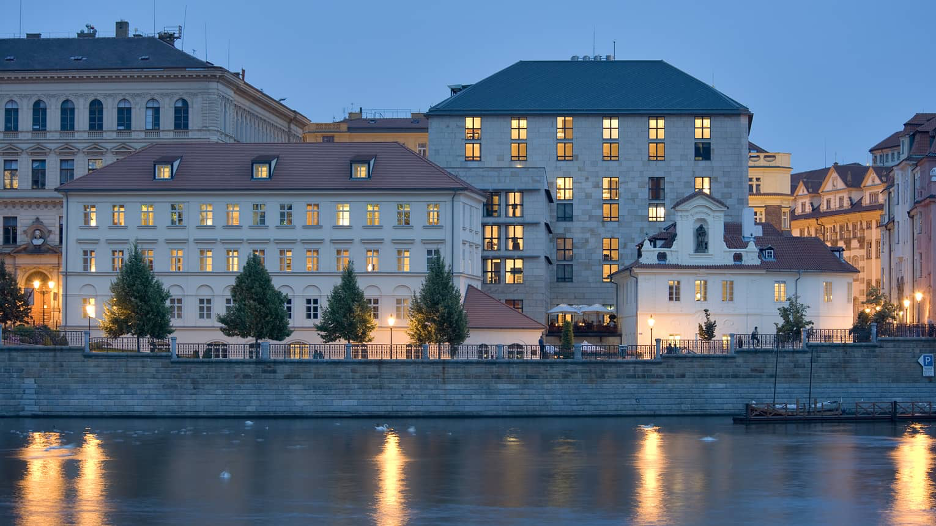 Hotel Savoy:
This Hotel is a favourite of Celebrities from all over the world. It is close to attractions like Prague Castle and St. Vitus Cathedral. Although its exterior is dated, it has a modern interior. The lobby includes a fireplace and grand piano.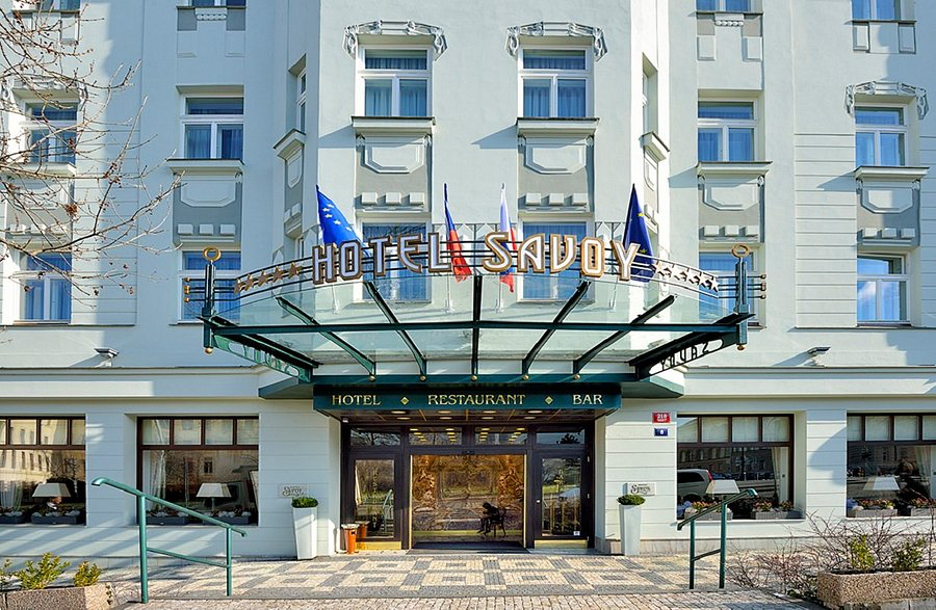 The Emblem Hotel:
Designed to perfection, Olga and Richard have ensured that the Emblem is an exquisite hotel. Every detail has been thought of, from hand-picked wallpaper on the walls to commissioned copper lamps. All 59 guest rooms are as stunning as one another.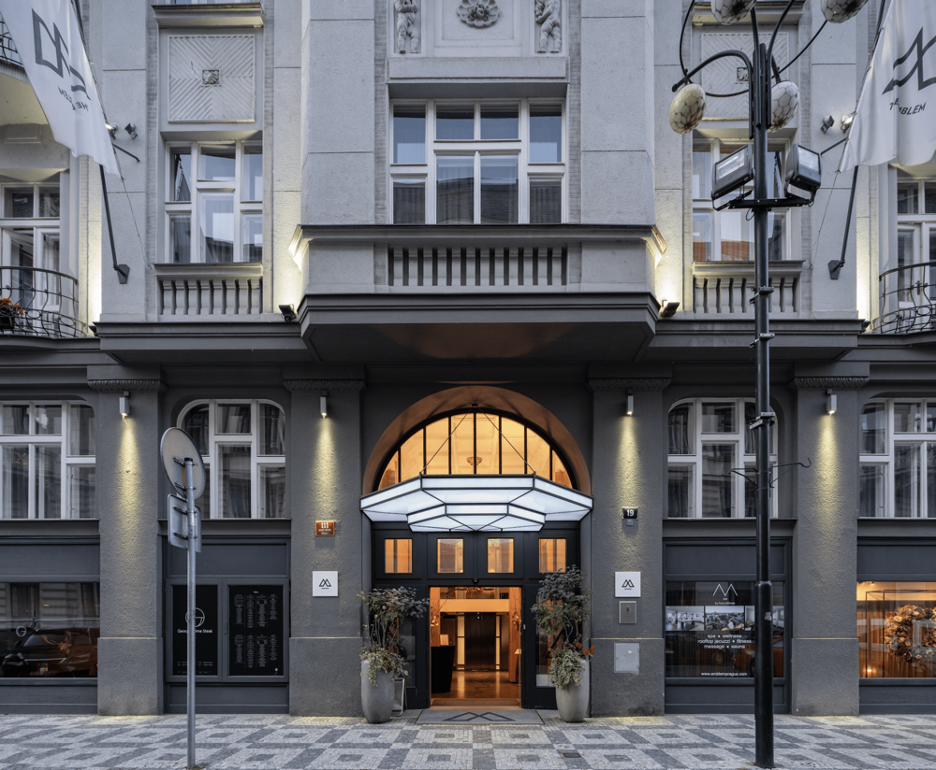 Mandarin Oriental Prague:
The Mandarin Oriental in Prague is blending the old with the new. The hotel has many historic houses, including an 1800s print shop and a 14th-century monastery. Inside, the 99 rooms are individually decorated but distinctly on-brand with their limestone bathrooms and plush fabrics.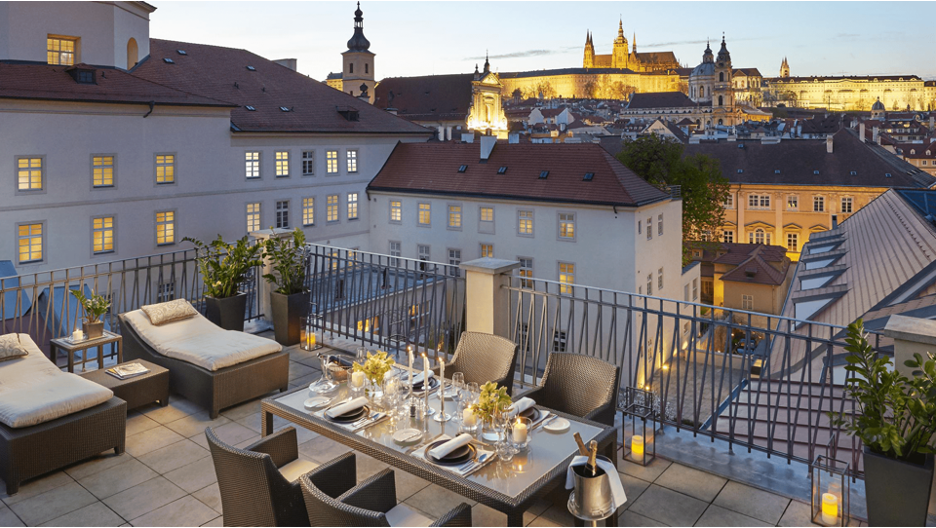 Bottom Line:
Prague is a truly beautiful city, with so much to see and do. It's no wonder that it's become such a popular tourist destination. From the stunning architecture to the delicious food, there's something for everyone in Prague. Whether you're looking to explore the history of this city or relax and enjoy the scenery, you won't be disappointed.