OUR MISSION
456Lifestyles is a brand committed to engaging people via a distinctive blend of products, innovation, and cultural knowledge. We are offering a diverse range of products, including men's and women's clothing, accessories, and beauty products, as well as electronic gadgets, kitchen appliances, and miscellaneous household items. Not only does the team behind 456Lifestyles think about maintaining the quality of the products offered to the consumers, but also about providing these at the lowest possible price by offering discounts and vouchers.
OUR STORIES
After visiting numerous countries and getting along with various cultures, we thought it was time to connect with our readers more closely by providing the most significant products for their personal lifestyles. As we are closely experiencing diversity-in ideas, race, ethnic background, culture, gender or sexuality, religion, and all facets of life, our products are finer and more diverse selections for a variety of consumers.
OUR INITIATIVE
Every initiative does have a background, and we are no different from this. The journey of the 456Lifestyles was initiated as a travel blog, and the sole purpose of this blog was to serve all the travel lovers around the globe by revealing the beautiful sides of various cities and countries to them. To inspire people to get out of their conventional lifestyles, we started sharing our raw experiences of travelling to 17 different countries and over 200 cities.
OUR MOTTO
Our motto is to dream, believe, and achieve. To dream about serving our consumers with every single travel experience we have and a reflection of that in our product section. To believe in our hard work and efforts. To achieve the trust and confidence of our customers.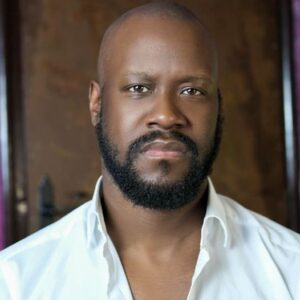 Roderick Harris
Founder, & editor-in-Chief

Roderick is the founder and editor-in-chief of 456Lifestyles. He is currently traveling the world with a mission to learn as much as there is about people, relationships, and cultures in order to use the knowledge to help build an environment to foster growth, encourage innovation, and lead generations. He studied leadership and management at New York University. His favorite hobbies are traveling, doing workouts, listening to music, watching movies and gaming.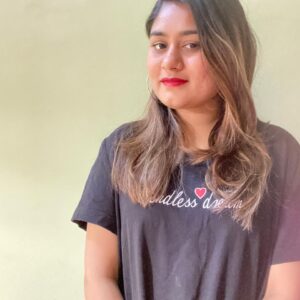 Laraib Asad
CONTRIBUTING EDITOR
Laraib loves to writes about lifestyle, home improvements and travel guides.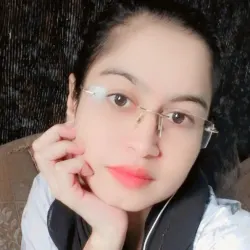 Sidra Amina
CONTRIBUTING EDITOR


Sidra has a Masters of Philosophy in Applied Linguistics, and has taught English for five years. Some of her specialties are Content Writing, Editing & Proofreading, Sales & Marketing Copywriting, and Professional & Business Writing.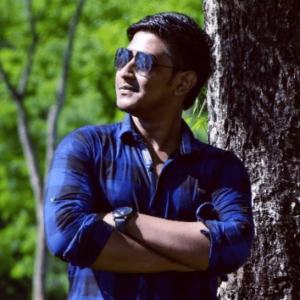 Mithun is a Content Creator and Copy Editor of 456Lifestyles. He studied Electrical and Electronic Engineering in Bangladesh. Despite being an engineer, he is closely engaged to this brand due to his passion and creativity for content creation. His favorite hobbies are painting, traveling, cycling, and hanging out with friends.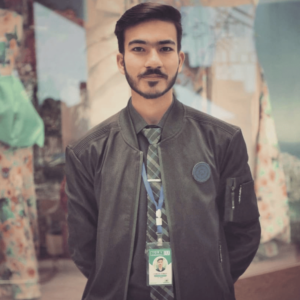 Usman Ahmad
SOFTWARE ENGINEER
Usman Ahmad has been working as a freelance web developer since 2017. His skills are web development, graphic designing, web security testing, writing articles and project management.
© 2022 All Rights Reserved.